To call us out
Dial 999
Ask for GLOUCESTERSHIRE POLICE
Then ask for CAVE RESCUE
Be prepared to give as much information as possible about the location of the cave, the cavers involved and the injuries sustained.
STAY BY THE PHONE
A Cave Rescue Warden will call you back for more details
News
Otter Hole Film
15 Oct 2023
Paul Taylor and his film crew have produced an award winning film about Otter Hole. These are available for £15 per copy. From each sale £2.50 is being donated to GCRG. Postage and packaging in the UK is £3, outside the UK would be at cost and advised when the order is placed. Orders can be placed by emailing enquiries@redhousefod.co.uk. For more details see our Fundraising page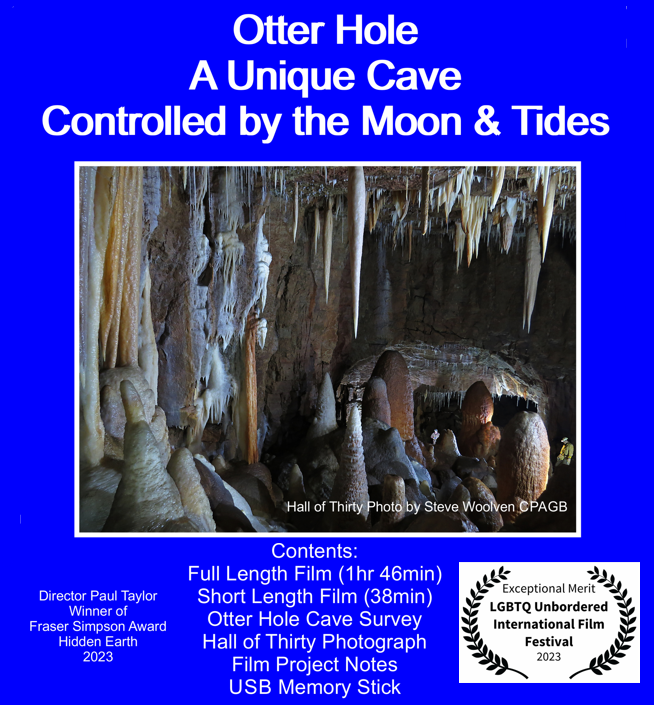 Digital control session
08 Aug 2023
Last night Keith and Sue from SMWCRT visited GCRG to talk to the wardens and committee about the digital control system that their team uses. Working with other teams is a key part of what we do so understanding their working practices is very important and it certainly has given the wardens and committee a lot to think about. There are many ways that we could further modernise the way we operate so it is very helpful to see what other teams are doing in this space. Thanks again to Keith and Sue for a thought provoking evening.
Upcoming Events
What's on
---
Use this link to get the .ics format that you can subscribe to in gmail, outlook etc.
What is Cave Rescue?
GCRG Video
For those unfamiliar with cave rescue, GCRG have produced a short video.
This video (by Nicky Bayley) gives an introduction to cave rescue: